Shopping Cart
Your Cart is Empty
There was an error with PayPal
Click here to try again
Thank you for your business!
You should be receiving an order confirmation from Paypal shortly.
Exit Shopping Cart
Louise Mathewson - Author & Poet
"A gem is not polished without friction, nor a man perfected without trials." Proverb
| | |
| --- | --- |
| Posted on October 26, 2015 at 3:20 PM | |
It's fall, and once again, I feel like I'm falling down a rabbit hole into the dark. This is the season of cooler temps in Florida. So I can get outside much more in the middle of the day. That should be good. However, I still feel like I'm entering a dark hole. Maybe it's my moody injured brain, maybe it's age, maybe...maybe...maybe....
In Chicago, (where I grew up) this is the season of warm, lively, feel-good colors. We moved from Minneapolis two years ago. There I used to take a daily walk on fall mornings. This time of year crimsons, reds, oranges, and golds just glowed on the trees as I walked down the street. I am sad that fall colors are nowhere to be seen in Florida. The adventure of a new landscape is wearing off now. Lucky me, I get to see fall colors at least on Facebook.
Days are shorter now, even in Florida. I talked to a couple people this week who also feel lower in mood. They also both reported having low moods every fall. Just last week, I read an article that said sensitive people who find themselves feeling low this season, are in tune with the energy of the season. (Oh my gosh, how sensitive I am after a traumatic brain injury!) Nature winds down as it prepares for dormancy.  Well, my energy is winding down too, and I find myself more reflective about another year of my life.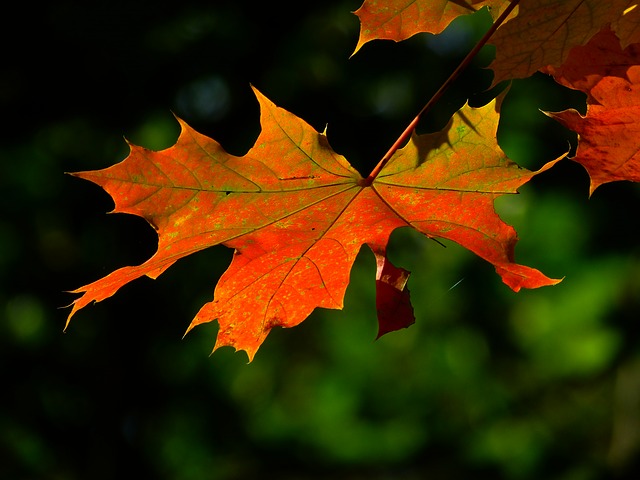 As I thought about the beautiful colors up north this time of year, I challenged myself to remember the gifts in my life of this past year.
This year holds memories for me of travel in February, March, April, May, June, July, and September. I got to see family, and to reconnect with a dear cousin in Chicago, who I haven't seen in 30 years! Then I got to see old friends and family in Chicago and Minnesota, and friends in Boulder. I also got to travel to New York and see both grandsons for their birthdays! My daughter and her family came down over spring break. What fun to plan ocean activities for the boys! We also went to Key West to see my son, (on a mini-sabbatical), and his wife, and adorable Chiweenie, Angel. She is quite the angel!  Key West was quite wonderful to see! There my husband and I were introduced to key deer! Magical creatures!
In September, I was able to attend my 50th high school reunion at Oakbrook Hilton Resort. I saw old classmates I haven't seen since graduation!  What a thrill to reconnect with those who knew me back when...! It was life-changing!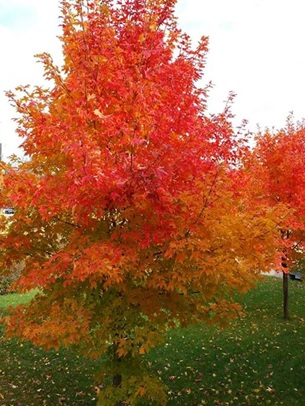 Photo Credit: Mary Lehmann

However, I don't miss the cold. I don't miss the long winters. I don't miss snow...much. I don't miss very short days. I don't miss being inside for 6 months of the year in Minneapolis. I don't miss slushy parking lots. I don't miss driving in the snow. I don't miss my fear of slipping on ice. I don't miss skidding to a stop. And I don't miss feeling trapped inside, one single bit.
I do miss autumn walks on sunny days. I miss seeing a colorful array of leaves dressing the trees. I miss leaves decorating the grass and sidewalks. I miss hearing them crunch underfoot. I miss the crisp fall air. I miss wearing layers of fleece. And I miss lighting our fireplace.
I miss the smell of burning leaves from when I was a child. I miss raking leaves with our kids to jump on and roll in. I miss making soups and stews for dinners. I miss wrapping up in a blanket in front of the fireplace, and watching a good movie with my husband.
I miss my kids, a whole lot. Now my tears start. The rabbit hole is a good place to let tears fall.
What does the fall season mean for you? 
Categories: Writing to heal, Grief after TBI, Sensitivity
/