Shopping Cart
Your Cart is Empty
There was an error with PayPal
Click here to try again
Thank you for your business!
You should be receiving an order confirmation from Paypal shortly.
Exit Shopping Cart
Louise Mathewson - Author & Poet
"A gem is not polished without friction, nor a man perfected without trials." Proverb
| | |
| --- | --- |
| Posted on October 13, 2015 at 4:50 PM | |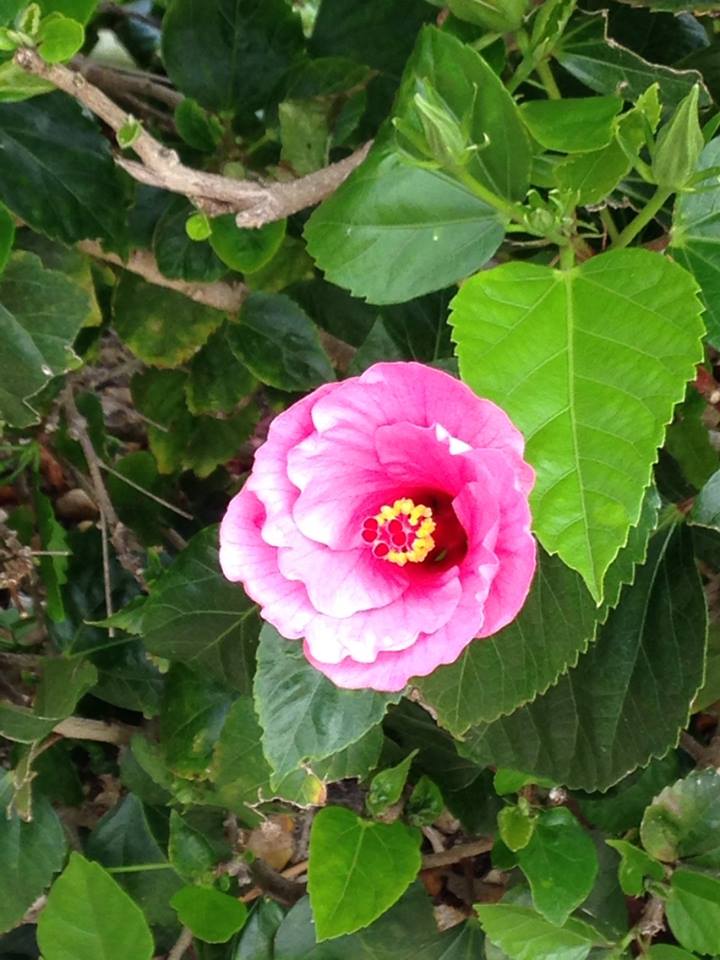 Photo Credit: Louise Mathewson
I opened my "Ennea Thought of the Day" and found a pleasant surprise today! In case you are interested, https://www.enneagraminstitute.com" target="_blank">Enneagram is a system of spiritual psychology based on an ancient Sufi typology of nine personality types that help in understanding oneself. If you want to know more about it, a link is above or you can search for a teacher in your area.
Those who know me well know I love learning about all things psychology, psyche, and spirit. I have studied the enneagram informally for many years, starting when I went to Loyola in Chicago. I was introduced to it there in my Master's program on spirituality. I've always wanted to learn more about me, so I can better understand myself. And, so I can give myself some compassion as I travel through this thing called life.  
Like most people I've had a few traumas, actually more than anyone should have. A trauma makes it hard for us to grow beyond survival mode, to fully become ourselves and to give back to the world. An injury to my brain was a trauma that took me to a place of grief that is almost beyond words.
When I was still in a coma, my family was told by the neuro nurse that when I came out of the coma, my idiosyncrasies would be exaggerated. I wonder what they thought of that! On the https://www.enneagraminstitute.com" target="_blank">Enneagram, I am a six, so that means my fears were intensified, or magnified by that shock to my brain. Sometimes I feel like fear rules my life, and I don't like it one single bit! On the other hand, it helps me avoid dangerous situations and guides me in daily life.  And a healthy dose of fear can be a sign of great wisdom.
I am fascinated by this system developed so long ago by people who hadn't yet built skyscrapers or flown airplanes. They just ate, slept, hunted, and lived! Life was simple, so they had time to consider things of the spirit.
Today's "https://www.enneagraminstitute.com" target="_blank">Ennea thought" told me that Robert Kennedy, Tom Hanks, Julia Roberts and Princess Diana are also sixes! What delighted me is that I like these famous people, I mean really like them! I don't remember much about Robert Kennedy, since I was raising kids back when he was in the news. He must have liked children though, since he had so many. I share a love of children with Robert Kennedy.
Princess Diana was a model for me of battling her demons. And then she used the wisdom she gained from attending to her wounds. She showed compassion for the aged, for children and for those injured by land-mines. There is no queston how much Diana loved her boys! She also visited Mother Teresa's hospice for the sick and dying, which gave me a sense of awe. I'm not sure I could have done that.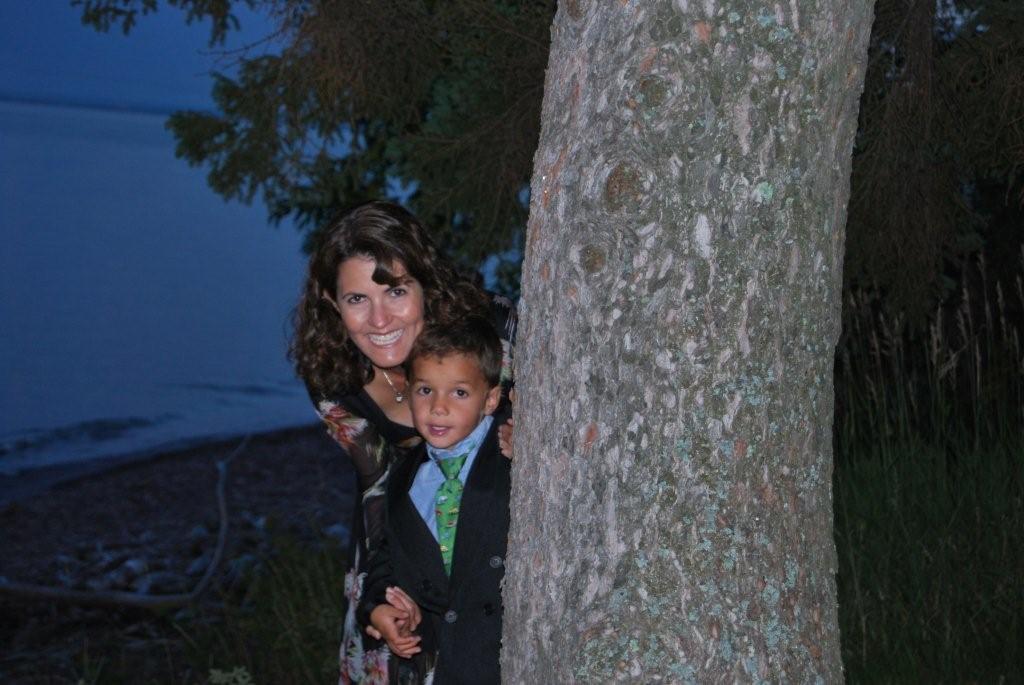 Photo credit: Louise Mathewson  (This picture reminds me of Diana's love for her boys!)
Tom Hanks and Julia Roberts are actors that I just love! I really respect them for their acting skills, for their love of family, and for their commitment to our world and its people. They are both deeply spiritual people. I love when they smile I can see a twinkle in their eyes. They both have a delightful sense of humor, smile easily and  they protect their privacy.  Neither has a huge ego, like someone I know. In spite of their fears, they have built amazing careers in the movies.
How do you handle fear in your life? One of these days, I'll tell you how I handle mine.
Categories: The Story , Healing Resources, TBI
/