Shopping Cart
Your Cart is Empty
There was an error with PayPal
Click here to try again
Thank you for your business!
You should be receiving an order confirmation from Paypal shortly.
Exit Shopping Cart
Louise Mathewson - Author & Poet
"A gem is not polished without friction, nor a man perfected without trials." Proverb
| | |
| --- | --- |
| Posted on September 3, 2015 at 3:20 PM | |
I lost a sense of safety in the world, trust in life, executive skills, cognitive skills, balance, ability to write prose, short term and some long term memory after a traumatic brain injury (TBI). I thought I lost me.
Then one day I was sitting at Barnes and Noble, while my iPod delivered the music of "Creative Mind" by Jeffrey Thompson to my brain. That music always improved my mood. Beside me was my notebook, and a Starbucks coffee, with 2 pumps of chocolate and coconut milk, as I wrote with my favorite pen.
l looked up and saw a little old lady with sparkly blue eyes framed by soft, silvery curls. When she saw me, she smiled such a delightful smile, I couldn't help but let my eyes linger with hers and share a smile.
We connected through our smiles, unaware of each other's life events and traumas, religious preference, education, or political views.  We were two women, one an elder, and me young enough to be her daughter.
One afternoon many years ago, I said a few words to my mother's housekeeper/sittter after school. Her name was Pearl, a fitting name for a treasure of a lady.
I was a skinny 13 year old girl in an troubled home, the eldest of 4 with the responsibility of an adult weighing heavily on her shoulders. As Pearl stood in her flowered housedress circa 1960's and folded towels on the dining table, she said to me, "Louise, you smile with your eyes."

The picture Pearl's words brought to mind along with her loving voice, gave me an image of myself much different than I was getting at home.

After a brain injury, many days it was hard to smile. The injury left me with mood issues from lack of blood flow to my limbic system which govern moods. When I shared a smile with that lovely lady in the bookstore, I remembered the day Pearl provided a clean mirror for me. I thank the angels that this memory of Pearl was not left at the scene of the accident.
What memory helps you through hard times?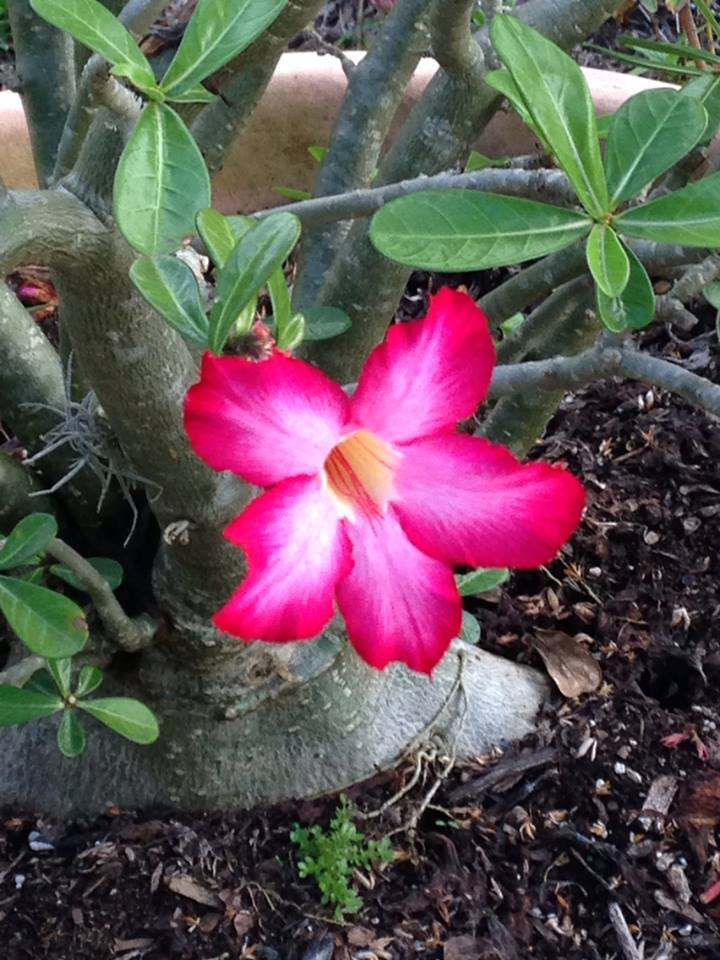 Photo credit: Louise Mathewson
Categories: TBI, Grief after TBI, Sensitivity
/