Shopping Cart
Your Cart is Empty
There was an error with PayPal
Click here to try again
Thank you for your business!
You should be receiving an order confirmation from Paypal shortly.
Exit Shopping Cart
Louise Mathewson - Author & Poet
"A gem is not polished without friction, nor a man perfected without trials." Proverb
| | |
| --- | --- |
| Posted on June 6, 2015 at 10:20 AM | |
At the end of May, along with the rest of the world, I learned of Beau Biden's death at age 46, from brain cancer.  I was devastated.  As a parent myself of one who will turn 45 this summer, my heart broke for Beau's father, Joe Biden.  It's been a month now, but I can't forget when I see him. 
At first, shock made me keep repeating the headline as I tried to get my mind around what it meant for Beau's children, wife, father and family members.  And then I thought of what it means for all parents who have lost a child.
The next morning, as I watched the Today Show, I saw clips of Joe from just a few weeks prior to Beau's death.  As Beau's father spoke of how proud he was of his son, a river of meaning rolled down my cheeks in tears.  Joe Biden had lost his oldest child, and now, his second child to premature death.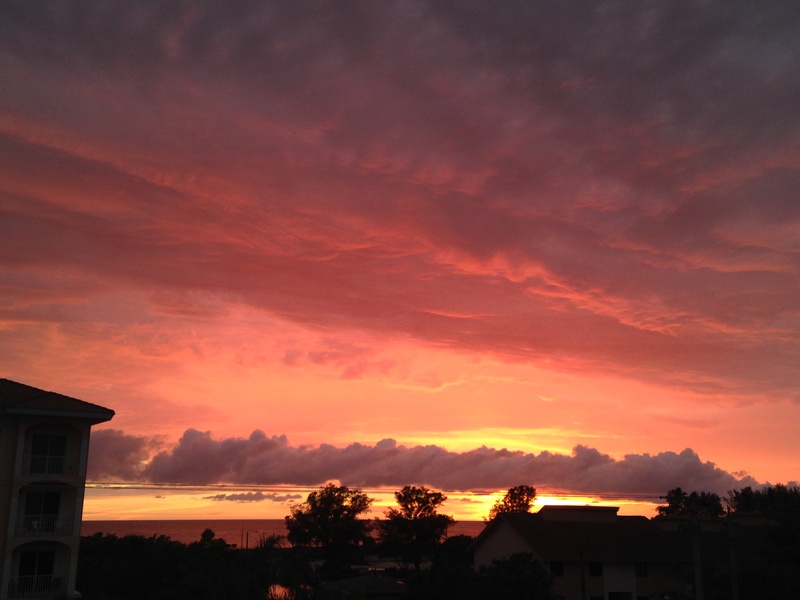 Photo Credit: Louise Mathewson
Years ago when I was trained to facilitate children's support groups, I learned one of the greatest losses for us as human beings is the loss of a child.  Children hold a parent's dreams for the future of the world.  Children are forever becoming, and adding to our experience of life in this world. Children are our most precious resource.  As Vice President of the United States, Joe is on the international stage.  I suspect that every parent who has lost a child is now remembering their own loss.  
In the wake of Beau's death,  many of our own losses come back to mind.  I remembered the tragedy of my mother's death, which I will write more about in another blog.  I remembered the death of my father, my grandmother, and the deaths of friends' children. 
As a parent I can only imagine being in Joe's shoes and how I would feel if I lost either of my children.  Children aren't supposed to die before their parents.  It breaks tradition and the natural cycle of life.  The loss of dreams held in one's child when they die is so profound, there are hardly words to express, only tears, or howls and anger.  And now a man is on the world stage with his grief.  How will we as a nation support this man, I wonder? 
As a survivor of brain injury, I feel so much more deeply.  My empathy has expanded.  A neuro-nurse told my family that brain injury magnifies personality traits, so be prepared.  I felt things deeply before TBI, but now there are hardly words for how deep my well of feelings is.  My heart hurts once more, and tears flow when I pause to think of what this means for Joe Biden, and all parents who have lost or will lose a child.   
I see Joe today, not as our Vice-President, not as a Democrat, but as a parent like me, who has lost his dreams of seeing his eldest child mature and make an even bigger mark on this world than he has made, which is what made Joe so proud of Beau.  Beau's becoming was interrupted. 
Not every brain injury survivor has as easy acess to feelings as I do.  I think it is a blessing of TBI for me, that I can feel so deeply about another's loss.  In this moment, I put politics and personality aside and see the man Joe, who loved his son.  I too am a parent who, like Joe and most parents, loves her daughter and son firecely.
Categories: Grief after TBI, TBI, Sensitivity
/