Shopping Cart
Your Cart is Empty
There was an error with PayPal
Click here to try again
Thank you for your business!
You should be receiving an order confirmation from Paypal shortly.
Exit Shopping Cart
Louise Mathewson - Author & Poet
"A gem is not polished without friction, nor a man perfected without trials." Proverb
| | |
| --- | --- |
| Posted on December 18, 2014 at 8:25 AM | |
In mid-September as I prepared for a 7 week trip to Australia and New Zealand, I realized my husband and I were going to be out of the country during the usual planning time for our family Christmas. Typically, we exchange names among the six of us - our two adult children and their spouses and my husband and me. Our two wonderful grandsons are not included in the exchange, so they make out well! My daughter-in-law usually does the draw, and mails us each a name in October. She has a friend check the name drawing to make sure none of us get our partner's name. That way she doesn't peek! I tell you, she's so honest! This year, since we were going to be across the world in October and November, I decided to draw the names myself and mail them out in September.

I promptly wrote the six names on small slips of paper, shuffled and then matched them without looking. Too much bother for me to find someone to check the names, so I checked myself and decided to just not tell my family that I peeked. (I hadn't figured out what I would tell them, if they asked.) The first draw had to be redone, and the second one too. I had to do a little shuffle with the names open to make it work. I wrote down a list of the matched names on a separate piece of paper, in case one got lost in the mail or someone forgot who they had. In the end, I actually had to look again at who I got, because I had forgotten whose name I actually ended up with.
As I finished up, addressed the envelopes and put each name inside its respective envelope, I realized I was the perfect person to do the Christmas draw! My impaired short-term memory would not allow me to remember so much detail - the matching of six family members' names!
Who knew short-term memory issues could EVER be an asset?!!!

Wishing you and yours the happiest of holidays! ~Louise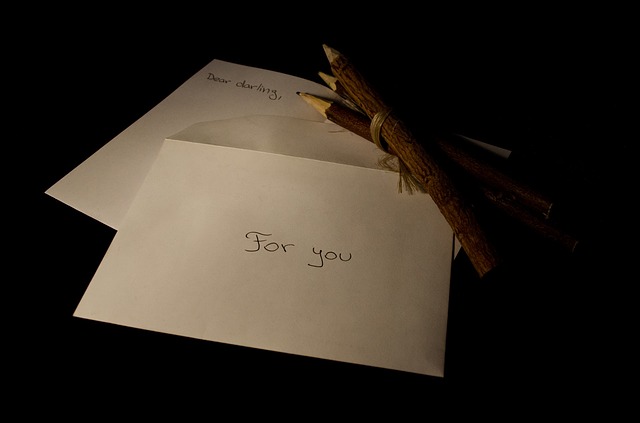 Categories: TBI
/