Shopping Cart
Your Cart is Empty
There was an error with PayPal
Click here to try again
Thank you for your business!
You should be receiving an order confirmation from Paypal shortly.
Exit Shopping Cart
Louise Mathewson - Author & Poet
"A gem is not polished without friction, nor a man perfected without trials." Proverb
It's fall, and once again, I feel like I'm falling down a rabbit hole into the dark. This is the season of cooler temps in Florida. So I can get outside much more in the middle of the day. That should be good. However, I still feel like I'm entering a dark hole. Maybe it's my moody injured brain, maybe it's age, maybe...maybe...maybe....
In Chicago, (where I grew up) this is the season of warm, lively, feel-good colors. We moved from Minneapolis two years ago. There I used to take a daily walk on fall mornings. This time of year crimsons, reds, oranges, and golds just glowed on the trees as I walked down the street. I am sad that fall colors are nowhere to be seen in Florida. The adventure of a new landscape is wearing off now. Lucky me, I get to see fall colors at least on Facebook.
Days are shorter now, even in Florida. I talked to a couple people this week who also feel lower in mood. They also both reported having low moods every fall. Just last week, I read an article that said sensitive people who find themselves feeling low this season, are in tune with the energy of the season. (Oh my gosh, how sensitive I am after a traumatic brain injury!) Nature winds down as it prepares for dormancy.  Well, my energy is winding down too, and I find myself more reflective about another year of my life.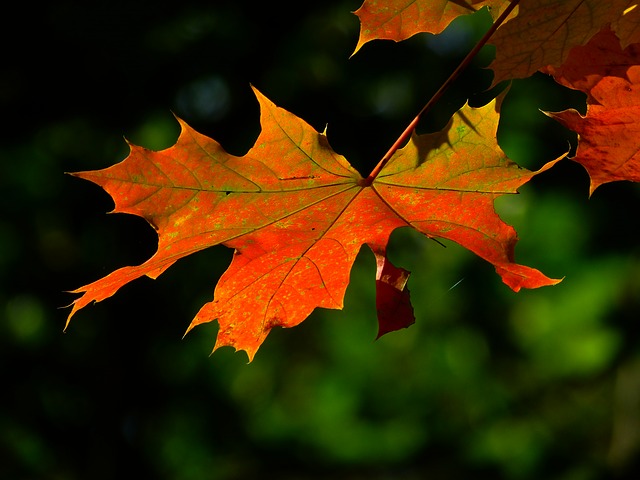 As I thought about the beautiful colors up north this time of year, I challenged myself to remember the gifts in my life of this past year.
This year holds memories for me of travel in February, March, April, May, June, July, and September. I got to see family, and to reconnect with a dear cousin in Chicago, who I haven't seen in 30 years! Then I got to see old friends and family in Chicago and Minnesota, and friends in Boulder. I also got to travel to New York and see both grandsons for their birthdays! My daughter and her family came down over spring break. What fun to plan ocean activities for the boys! We also went to Key West to see my son, (on a mini-sabbatical), and his wife, and adorable Chiweenie, Angel. She is quite the angel!  Key West was quite wonderful to see! There my husband and I were introduced to key deer! Magical creatures!
In September, I was able to attend my 50th high school reunion at Oakbrook Hilton Resort. I saw old classmates I haven't seen since graduation!  What a thrill to reconnect with those who knew me back when...! It was life-changing!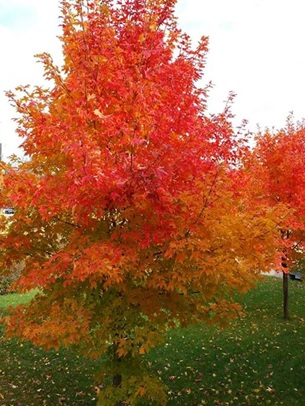 Photo Credit: Mary Lehmann

However, I don't miss the cold. I don't miss the long winters. I don't miss snow...much. I don't miss very short days. I don't miss being inside for 6 months of the year in Minneapolis. I don't miss slushy parking lots. I don't miss driving in the snow. I don't miss my fear of slipping on ice. I don't miss skidding to a stop. And I don't miss feeling trapped inside, one single bit.
I do miss autumn walks on sunny days. I miss seeing a colorful array of leaves dressing the trees. I miss leaves decorating the grass and sidewalks. I miss hearing them crunch underfoot. I miss the crisp fall air. I miss wearing layers of fleece. And I miss lighting our fireplace.
I miss the smell of burning leaves from when I was a child. I miss raking leaves with our kids to jump on and roll in. I miss making soups and stews for dinners. I miss wrapping up in a blanket in front of the fireplace, and watching a good movie with my husband.
I miss my kids, a whole lot. Now my tears start. The rabbit hole is a good place to let tears fall.
What does the fall season mean for you? 
I lost a sense of safety in the world, trust in life, executive skills, cognitive skills, balance, ability to write prose, short term and some long term memory after a traumatic brain injury (TBI). I thought I lost me.
Then one day I was sitting at Barnes and Noble, while my iPod delivered the music of "Creative Mind" by Jeffrey Thompson to my brain. That music always improved my mood. Beside me was my notebook, and a Starbucks coffee, with 2 pumps of chocolate and coconut milk, as I wrote with my favorite pen.
l looked up and saw a little old lady with sparkly blue eyes framed by soft, silvery curls. When she saw me, she smiled such a delightful smile, I couldn't help but let my eyes linger with hers and share a smile.
We connected through our smiles, unaware of each other's life events and traumas, religious preference, education, or political views.  We were two women, one an elder, and me young enough to be her daughter.
One afternoon many years ago, I said a few words to my mother's housekeeper/sittter after school. Her name was Pearl, a fitting name for a treasure of a lady.
I was a skinny 13 year old girl in an troubled home, the eldest of 4 with the responsibility of an adult weighing heavily on her shoulders. As Pearl stood in her flowered housedress circa 1960's and folded towels on the dining table, she said to me, "Louise, you smile with your eyes."

The picture Pearl's words brought to mind along with her loving voice, gave me an image of myself much different than I was getting at home.

After a brain injury, many days it was hard to smile. The injury left me with mood issues from lack of blood flow to my limbic system which govern moods. When I shared a smile with that lovely lady in the bookstore, I remembered the day Pearl provided a clean mirror for me. I thank the angels that this memory of Pearl was not left at the scene of the accident.
What memory helps you through hard times?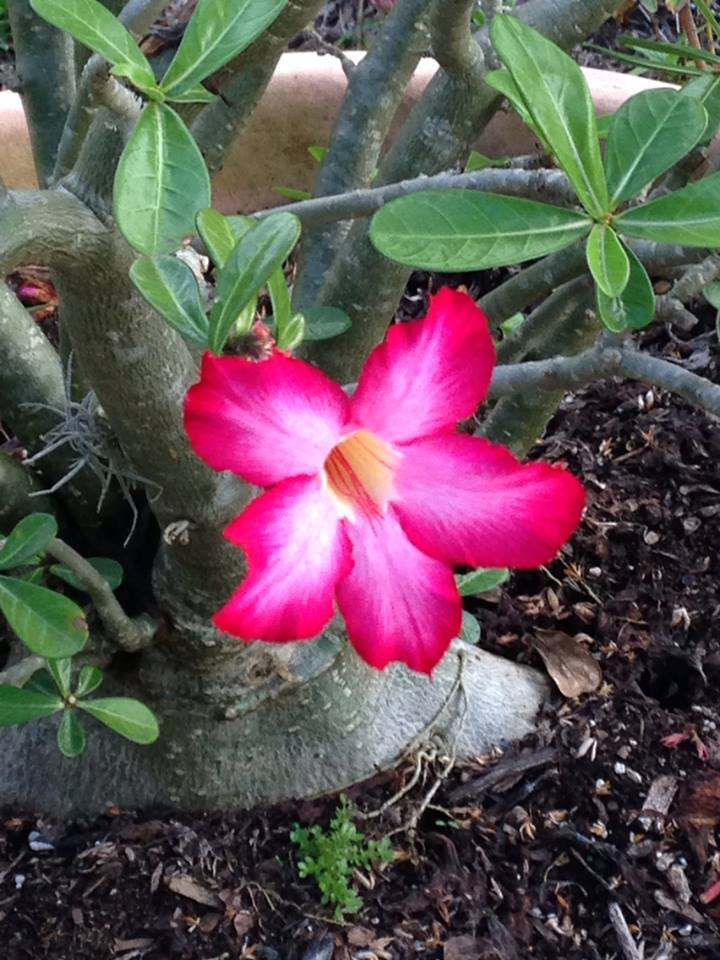 Photo credit: Louise Mathewson
At the end of May, along with the rest of the world, I learned of Beau Biden's death at age 46, from brain cancer.  I was devastated.  As a parent myself of one who will turn 45 this summer, my heart broke for Beau's father, Joe Biden.  It's been a month now, but I can't forget when I see him. 
At first, shock made me keep repeating the headline as I tried to get my mind around what it meant for Beau's children, wife, father and family members.  And then I thought of what it means for all parents who have lost a child.
The next morning, as I watched the Today Show, I saw clips of Joe from just a few weeks prior to Beau's death.  As Beau's father spoke of how proud he was of his son, a river of meaning rolled down my cheeks in tears.  Joe Biden had lost his oldest child, and now, his second child to premature death.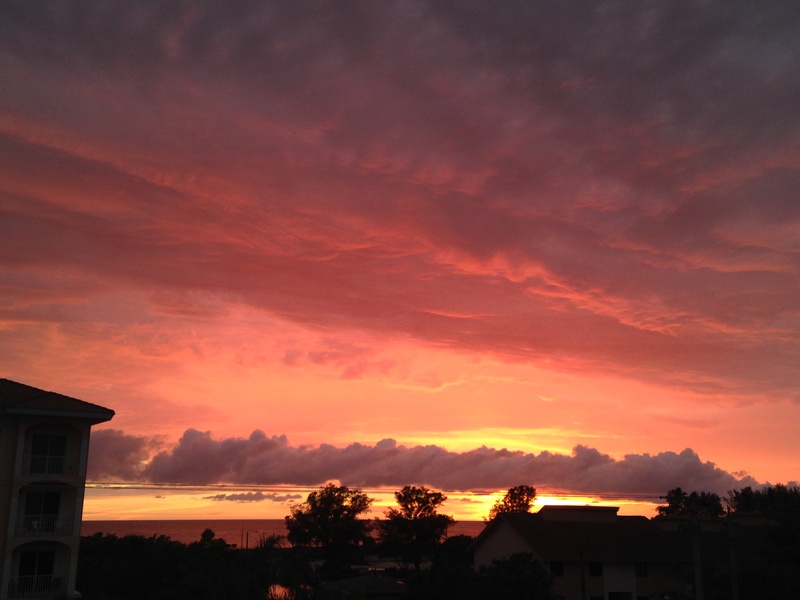 Photo Credit: Louise Mathewson
Years ago when I was trained to facilitate children's support groups, I learned one of the greatest losses for us as human beings is the loss of a child.  Children hold a parent's dreams for the future of the world.  Children are forever becoming, and adding to our experience of life in this world. Children are our most precious resource.  As Vice President of the United States, Joe is on the international stage.  I suspect that every parent who has lost a child is now remembering their own loss.  
In the wake of Beau's death,  many of our own losses come back to mind.  I remembered the tragedy of my mother's death, which I will write more about in another blog.  I remembered the death of my father, my grandmother, and the deaths of friends' children. 
As a parent I can only imagine being in Joe's shoes and how I would feel if I lost either of my children.  Children aren't supposed to die before their parents.  It breaks tradition and the natural cycle of life.  The loss of dreams held in one's child when they die is so profound, there are hardly words to express, only tears, or howls and anger.  And now a man is on the world stage with his grief.  How will we as a nation support this man, I wonder? 
As a survivor of brain injury, I feel so much more deeply.  My empathy has expanded.  A neuro-nurse told my family that brain injury magnifies personality traits, so be prepared.  I felt things deeply before TBI, but now there are hardly words for how deep my well of feelings is.  My heart hurts once more, and tears flow when I pause to think of what this means for Joe Biden, and all parents who have lost or will lose a child.   
I see Joe today, not as our Vice-President, not as a Democrat, but as a parent like me, who has lost his dreams of seeing his eldest child mature and make an even bigger mark on this world than he has made, which is what made Joe so proud of Beau.  Beau's becoming was interrupted. 
Not every brain injury survivor has as easy acess to feelings as I do.  I think it is a blessing of TBI for me, that I can feel so deeply about another's loss.  In this moment, I put politics and personality aside and see the man Joe, who loved his son.  I too am a parent who, like Joe and most parents, loves her daughter and son firecely.
A beautiful sunny day in NY, 60 degrees in early December!  I came to visit my children and 2 handsome, wonderful grandsons, 9 and 7 1/2!  As I walked down York Avenue, facing the south, I received a huge dose of sun medicine as it seeped into my pineal gland. Suddenly, I spotted flowers on a corner lot.   I just had to stop to take pictures, to thrill in the garden of colors and shapes that feed my eyes and soul here in the early days of December in New York City!  What a joy!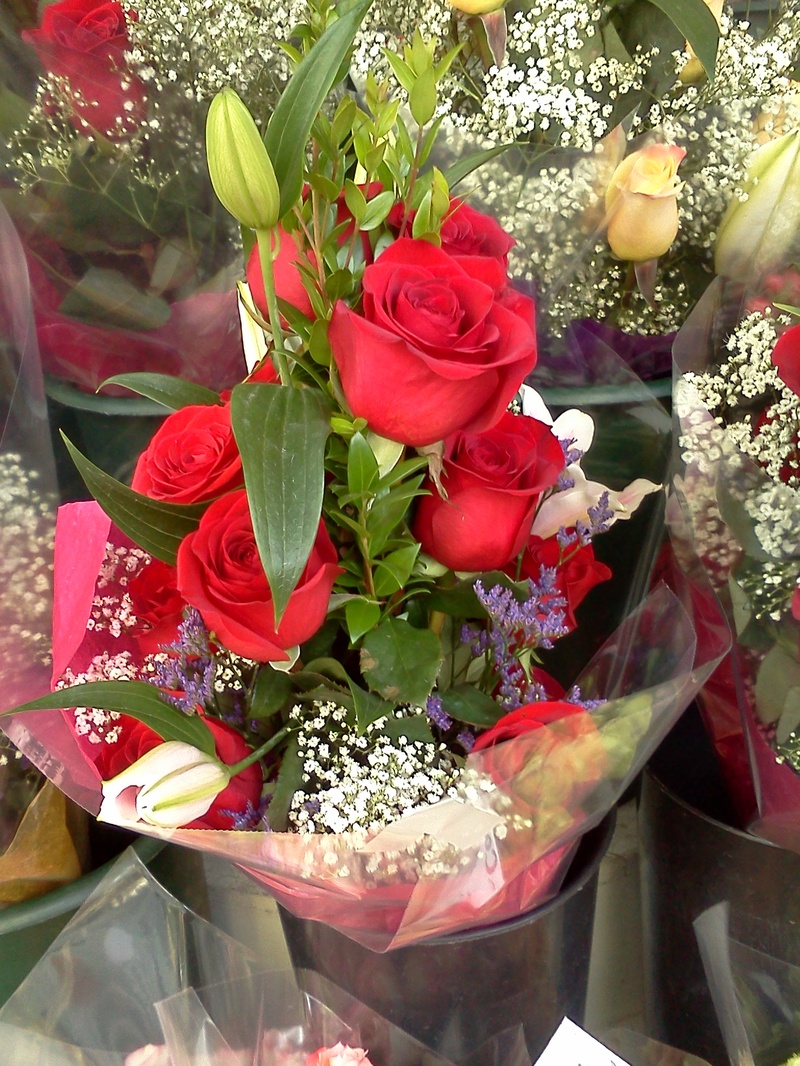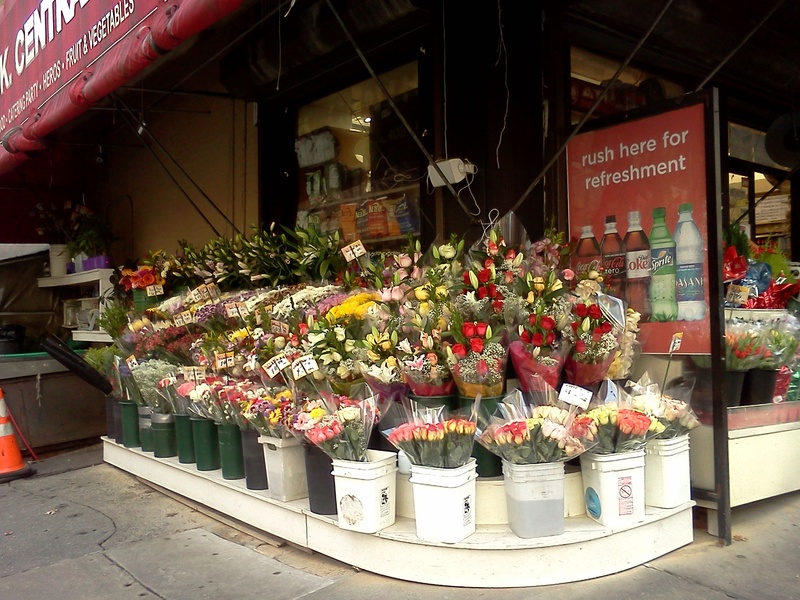 Nature, so little of it in NYC, and yet I found it on a busy, noisy, stimulating street with walkers, cars, trucks, honks, beeps, running motors, pounding jackhammers, noise, noise, noise!  As I walked, I thought to myself, there is no such thing as silence in NYC.  And yet I crave silence for the deepest part of my being, after a traumtic brain injury.  I couldn't live here for very long without going a wee bit crazy, without feeling starved for the medicine of nature.  
As my nervous system became over-stimulated by the sites and sounds of NY, I pulled deep into my self, as close to my core as I could.   In the middle of a big city, where I am usually hyper-vigilant as I search for safety, I pulled in to myself to see if there was a message inside below the noise of the city that pounded against my ear drums, that are now so hyper-sensitive.      
What I found was that the stimulation on a NYC street felt like the chaos of a car wreck, with the sound of shattering glass, screeching tires, metal hitting metal, crunching, pounding, honking.   I knew then that I needed to go back to my hotel room.  There I would find quiet, there I could put on my iPod with soft music, there I could close my eyes and get relief from unconscious memories that my body held alone, without the consciousness of my spirit, or a working left brain to tell me that I was now OK.  
The accident was nearly 10 years ago, almost ancient history.   In the breezes of a beautiful day on a noisy NYC street, my body still remembers that chaos nearly stole my life.  Instead, chaos left me with a brain injury, so I had to take a different route in life than I had planned.
/